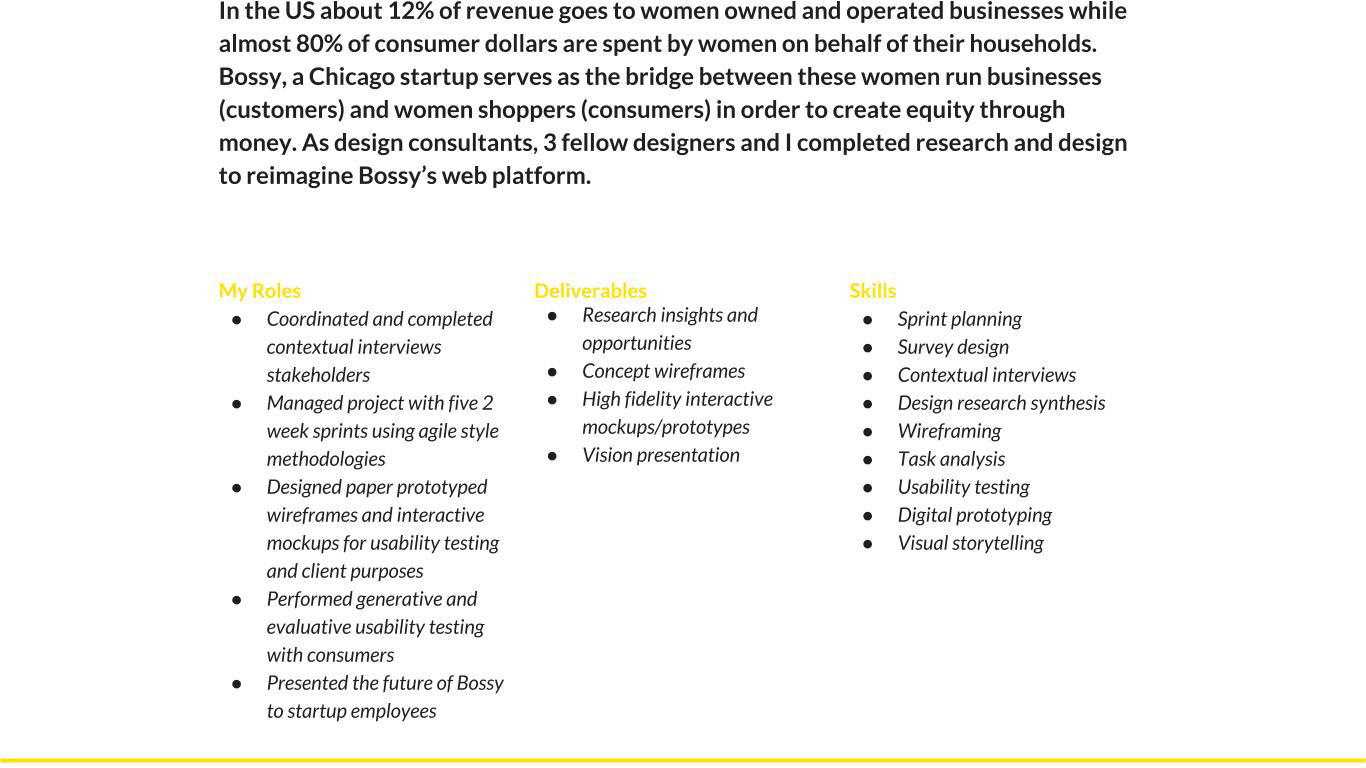 "I would love to support businesses owned by women, but unfortunately aren't aware of any in my area."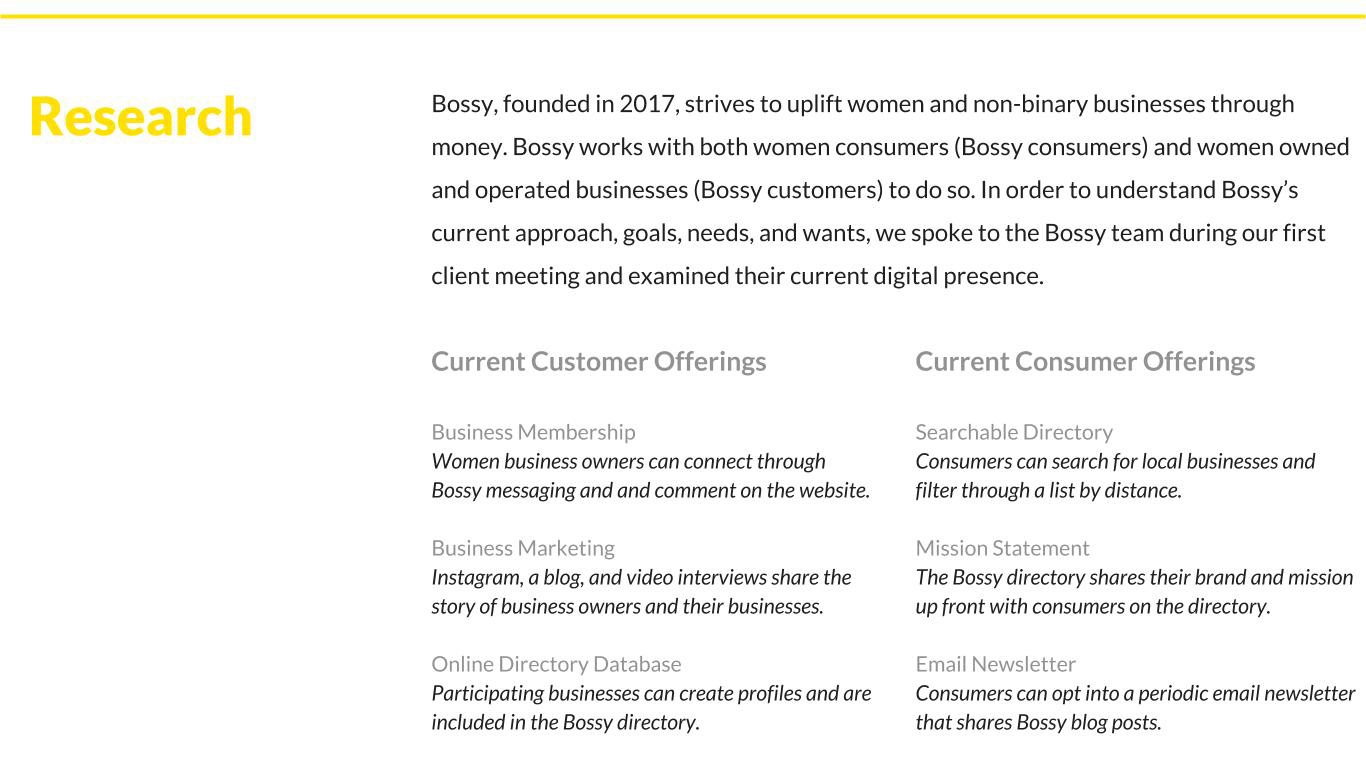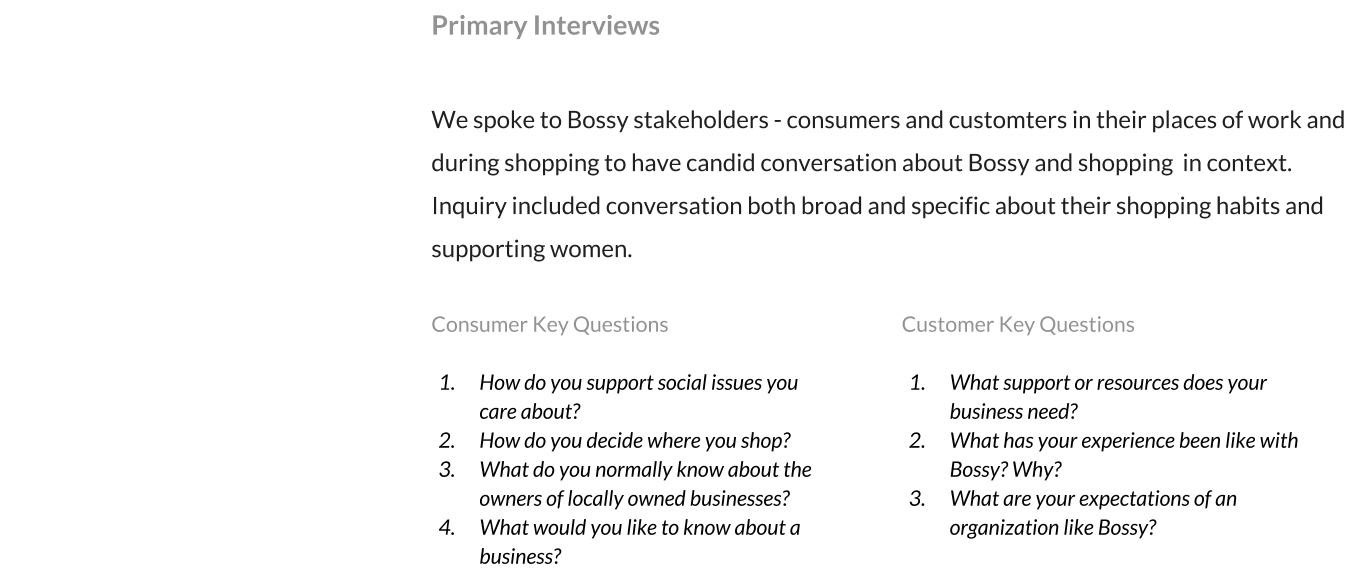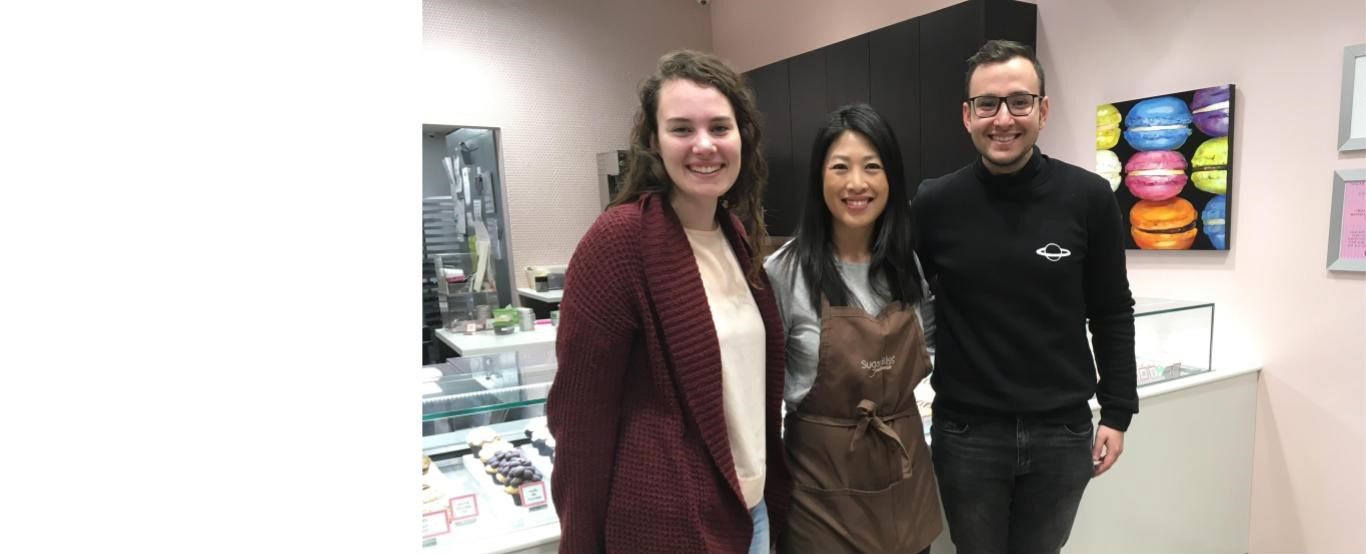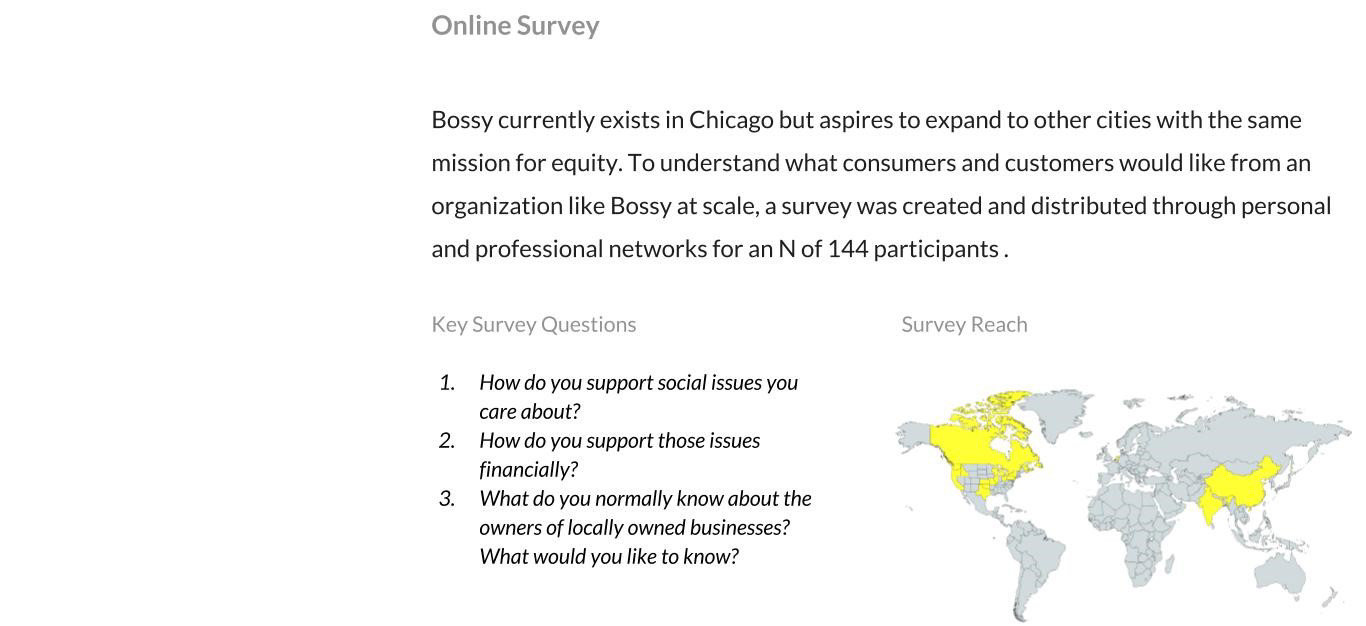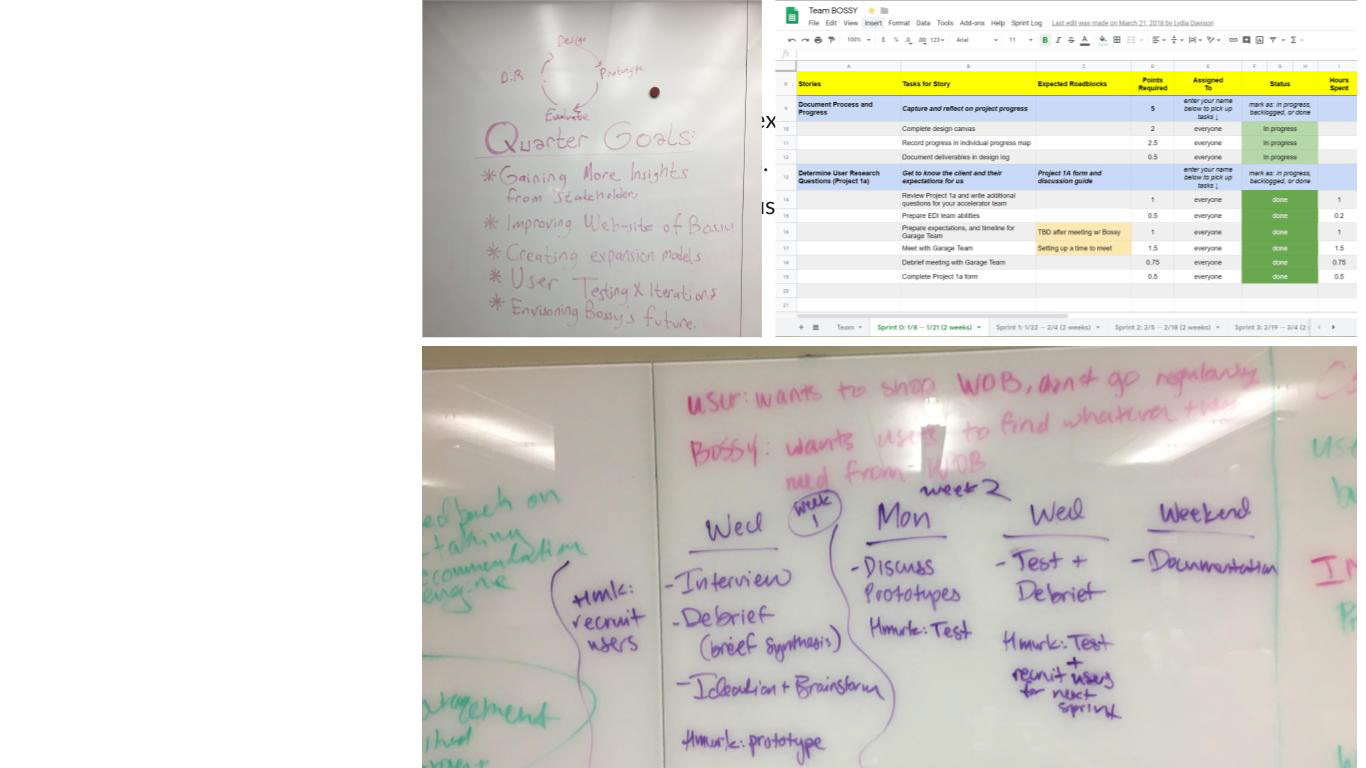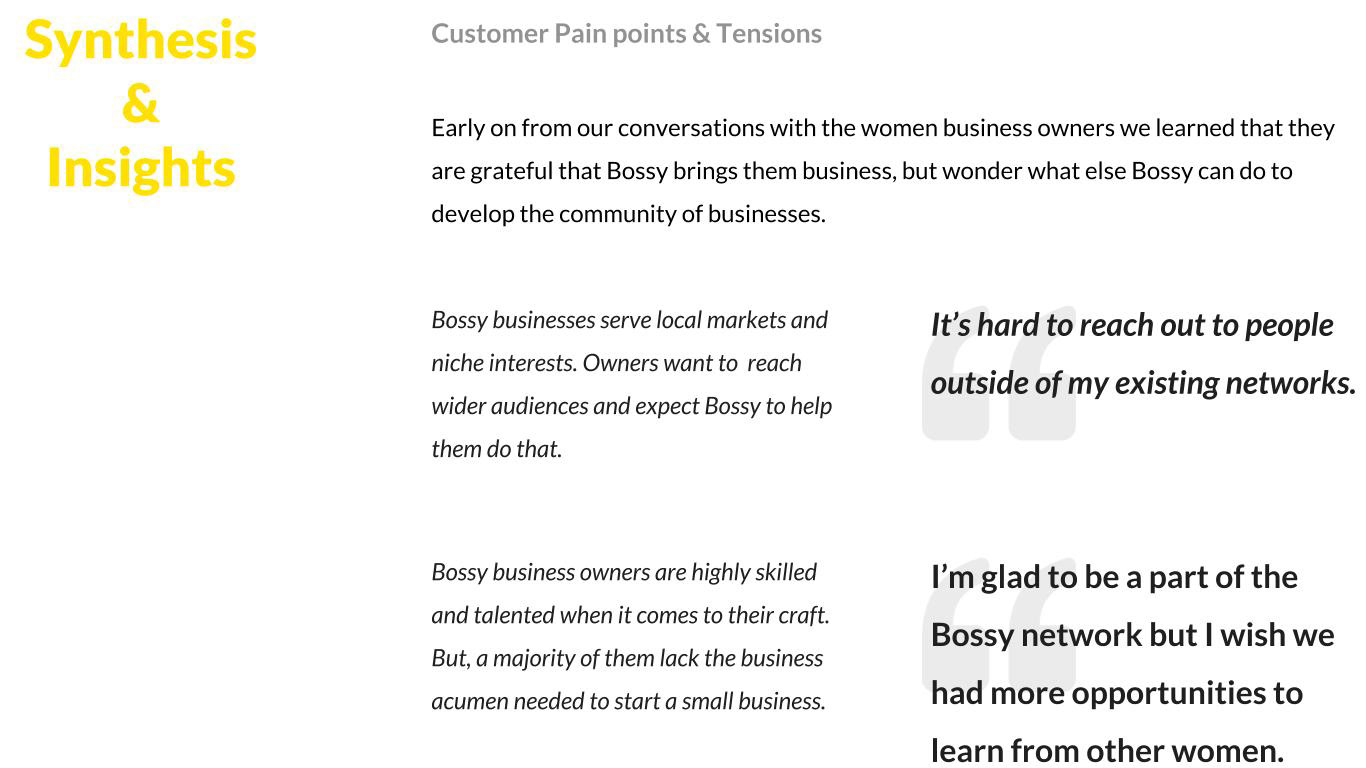 How might we utilize standard navigation features to quickly understand where women-owned businesses are?
How might we understand additional information regarding the quality and experiences of women-owned businesses?
How might we limit the number of websites/applications that must be visited in order to select a business to visit?