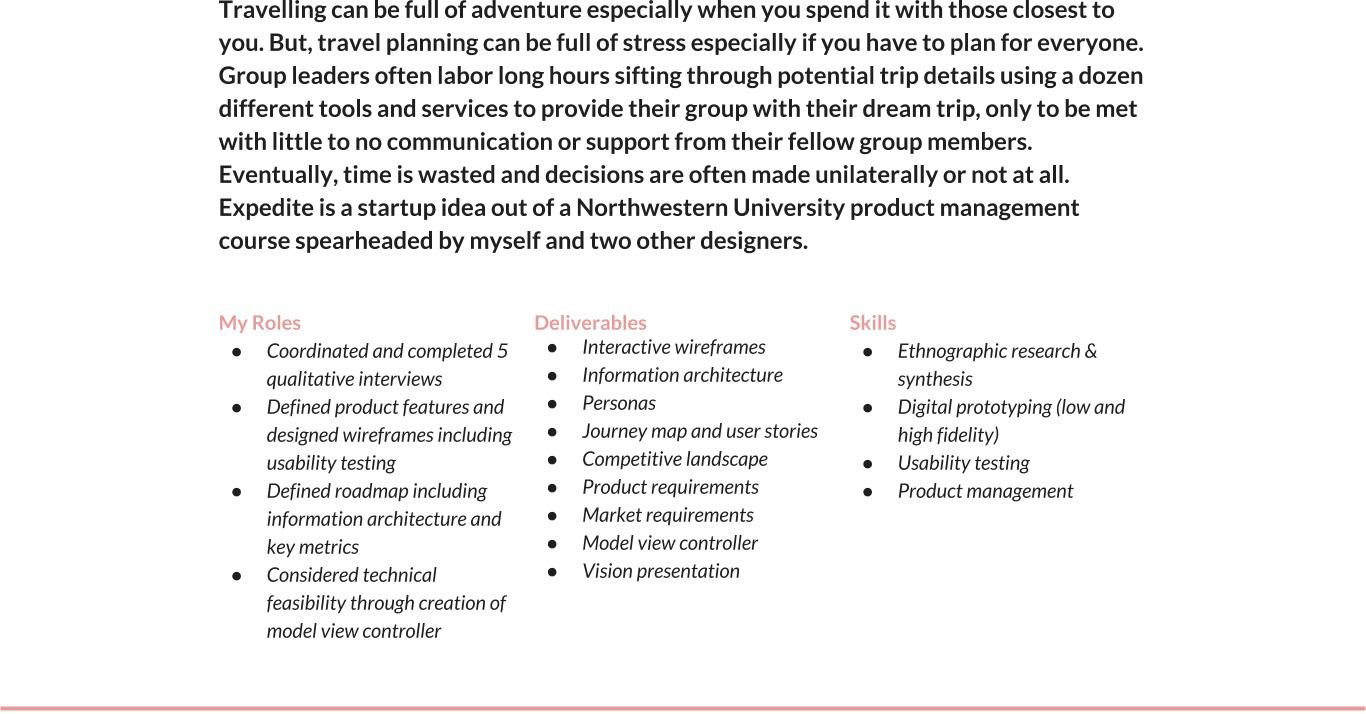 "I felt like nothing was moving until 2 weeks before our actual trip."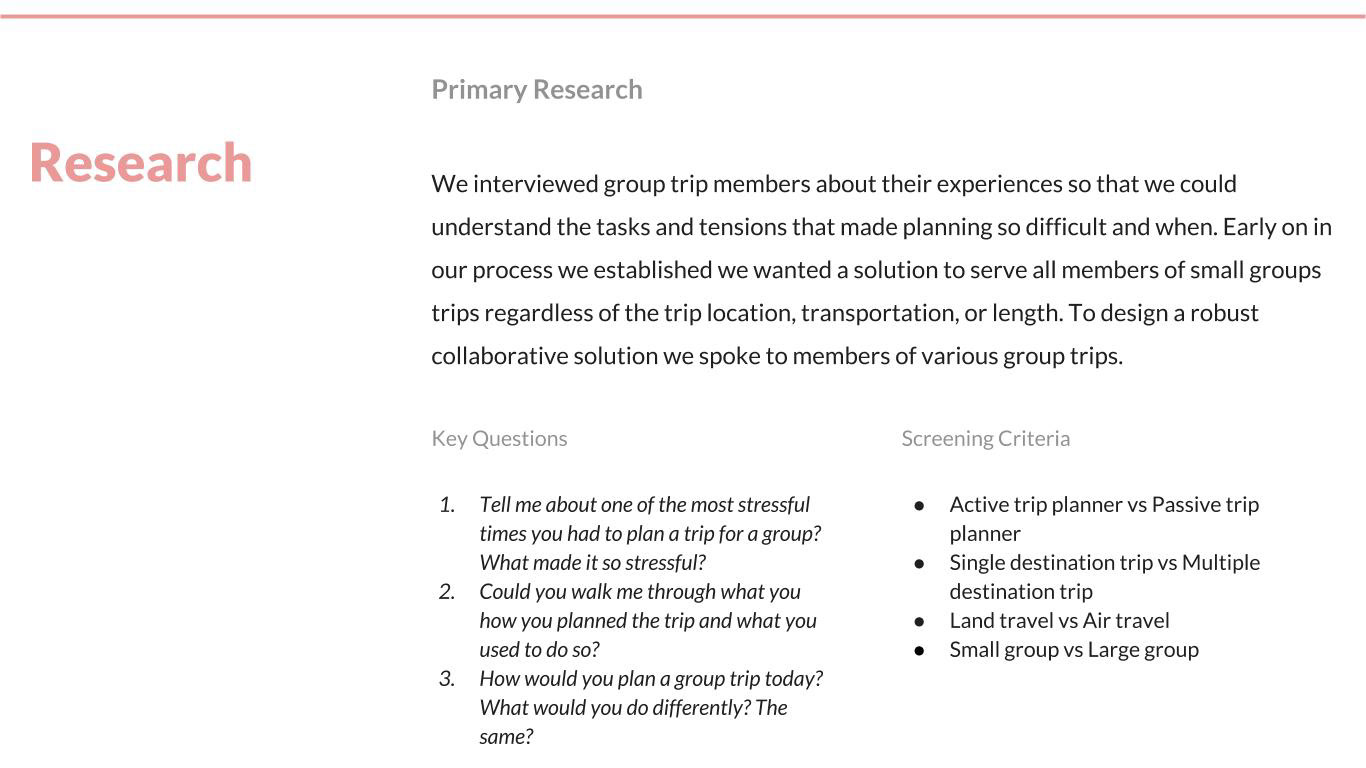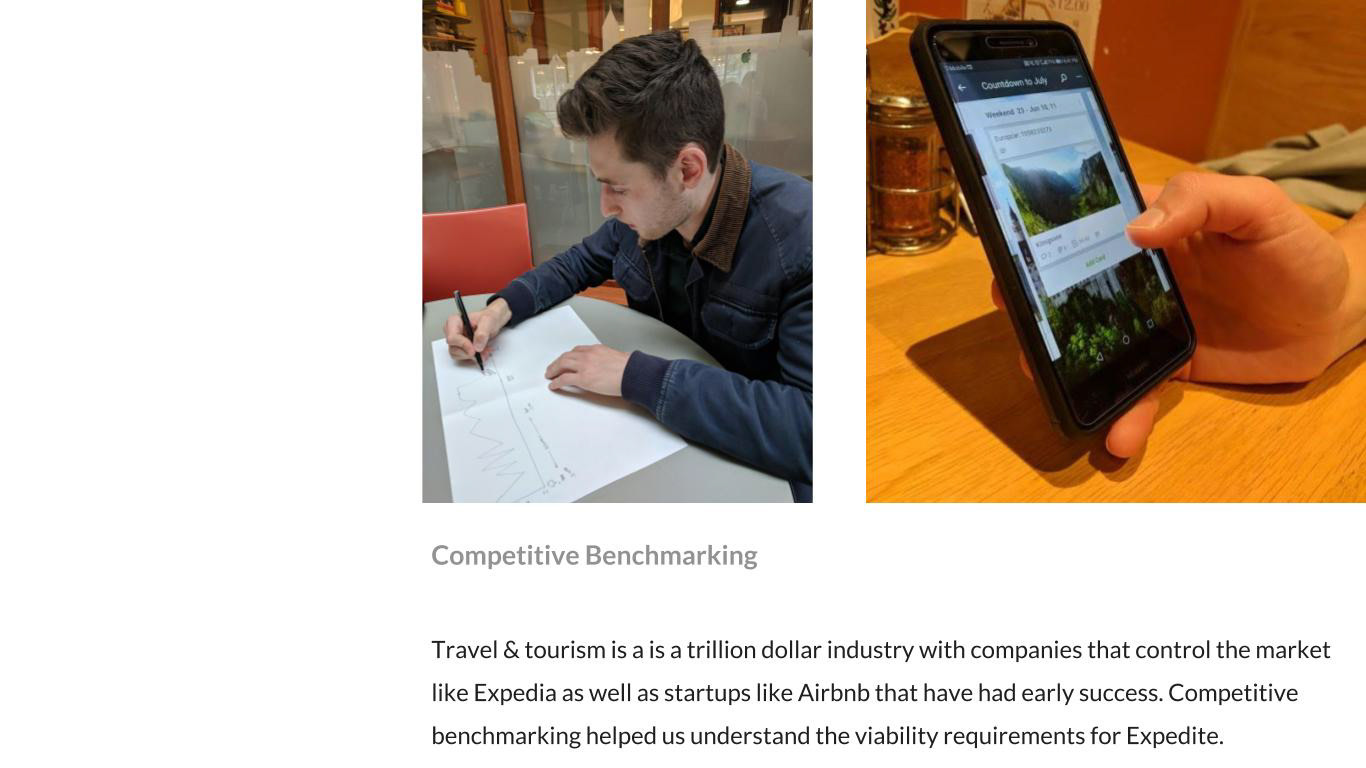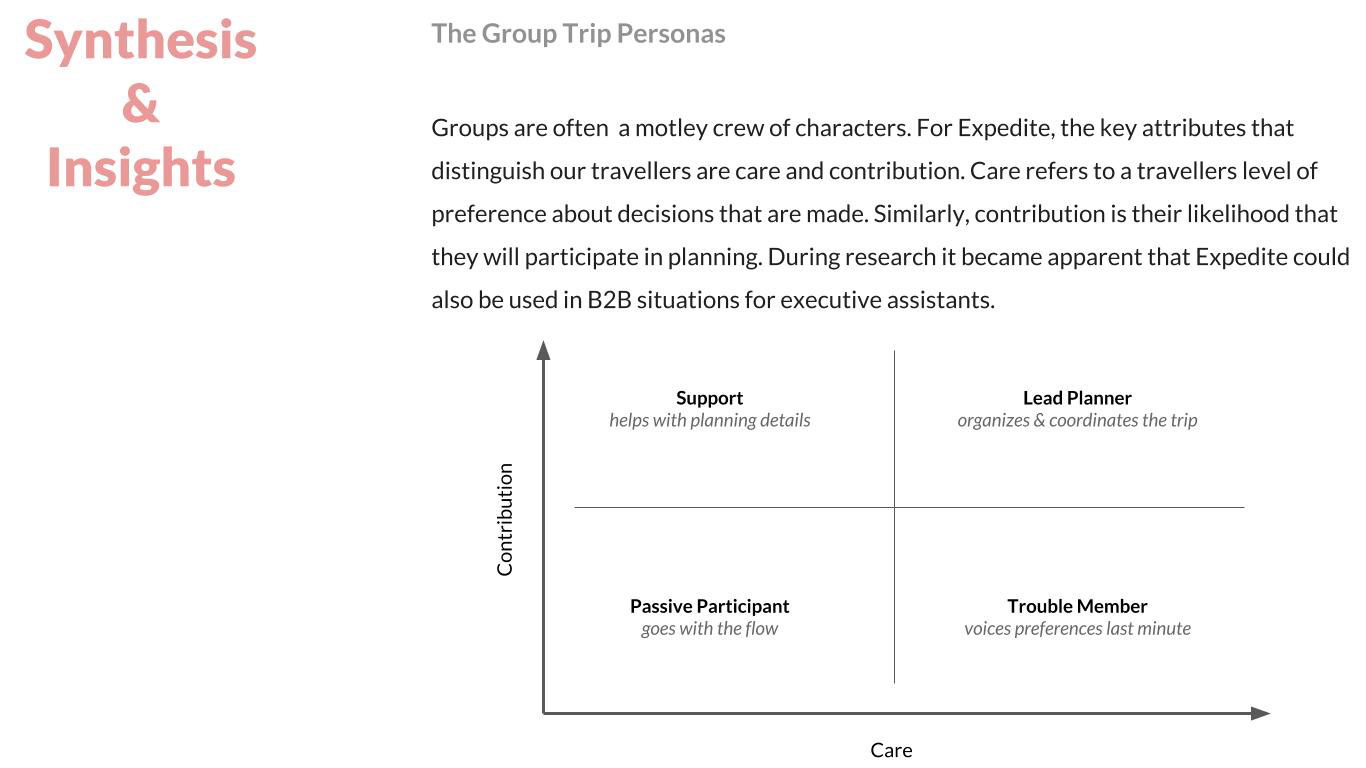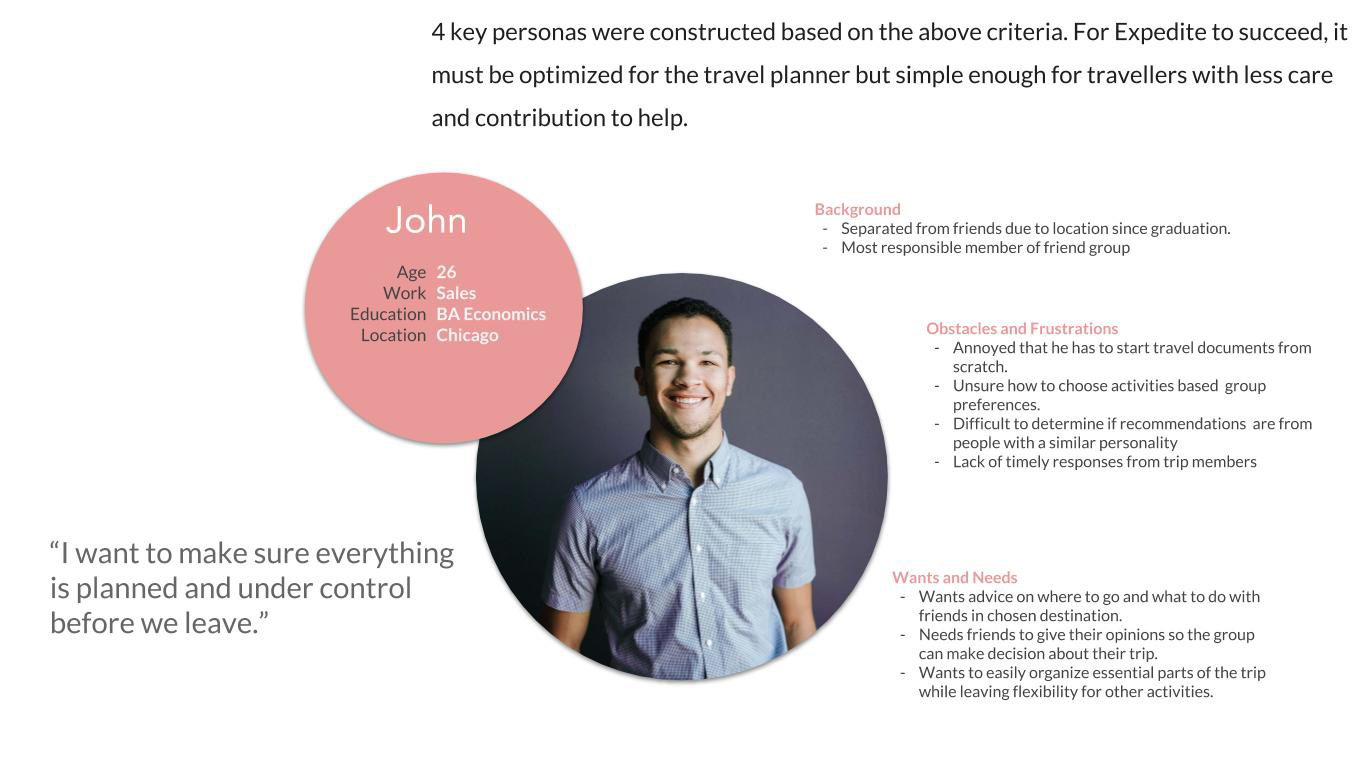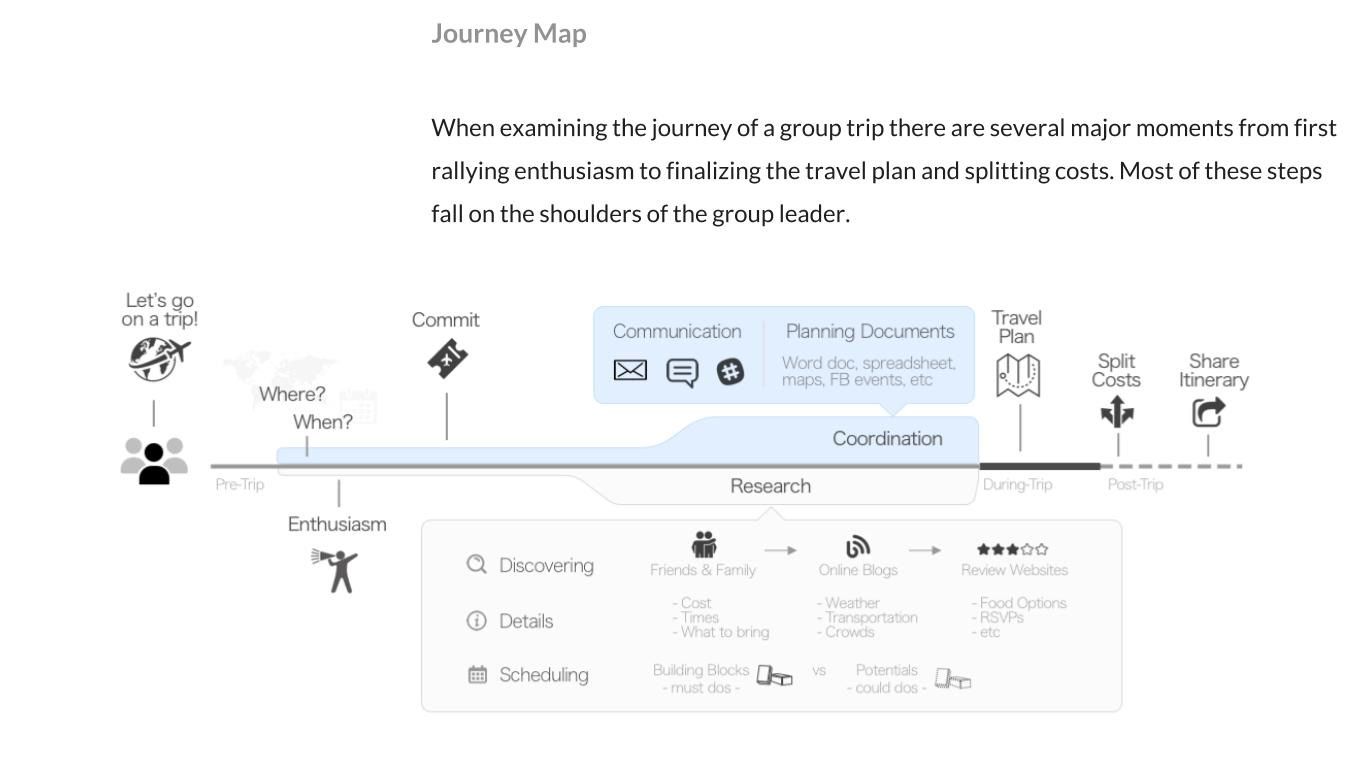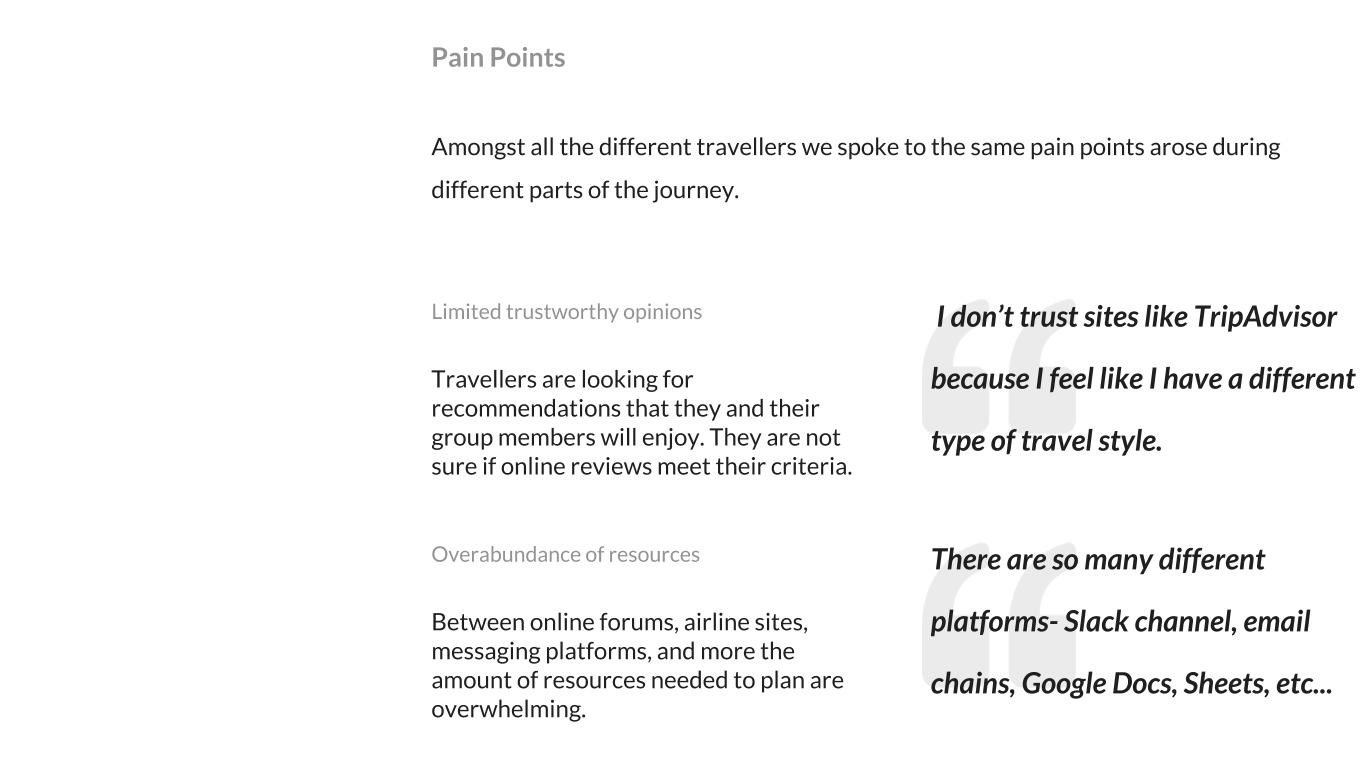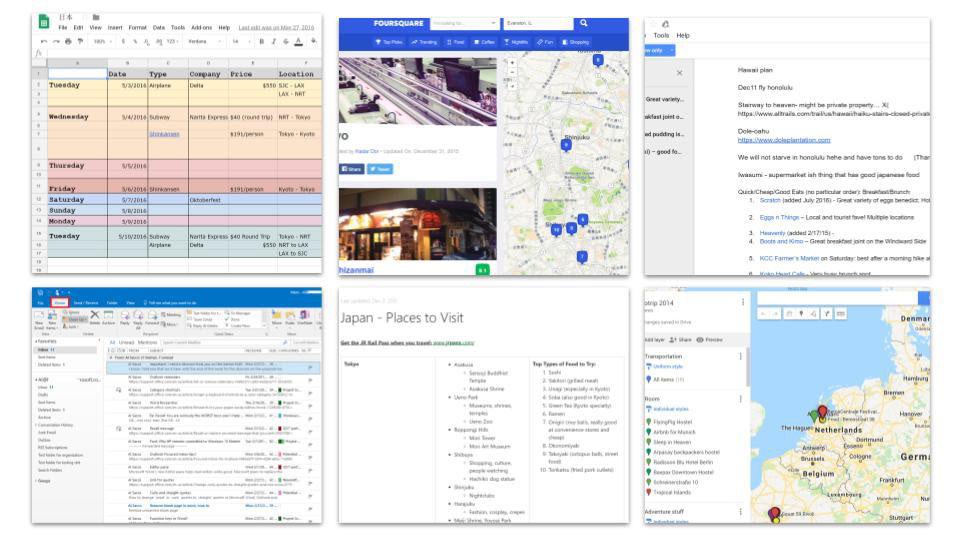 Understanding preferences and interests between travellers, within and outside of a group, strongly influences the trustworthiness of suggestions.
Travellers heavily rely on a variety of tools to organize and coordinate trips, leading to an overwhelming inability to communicate and determine details with group members.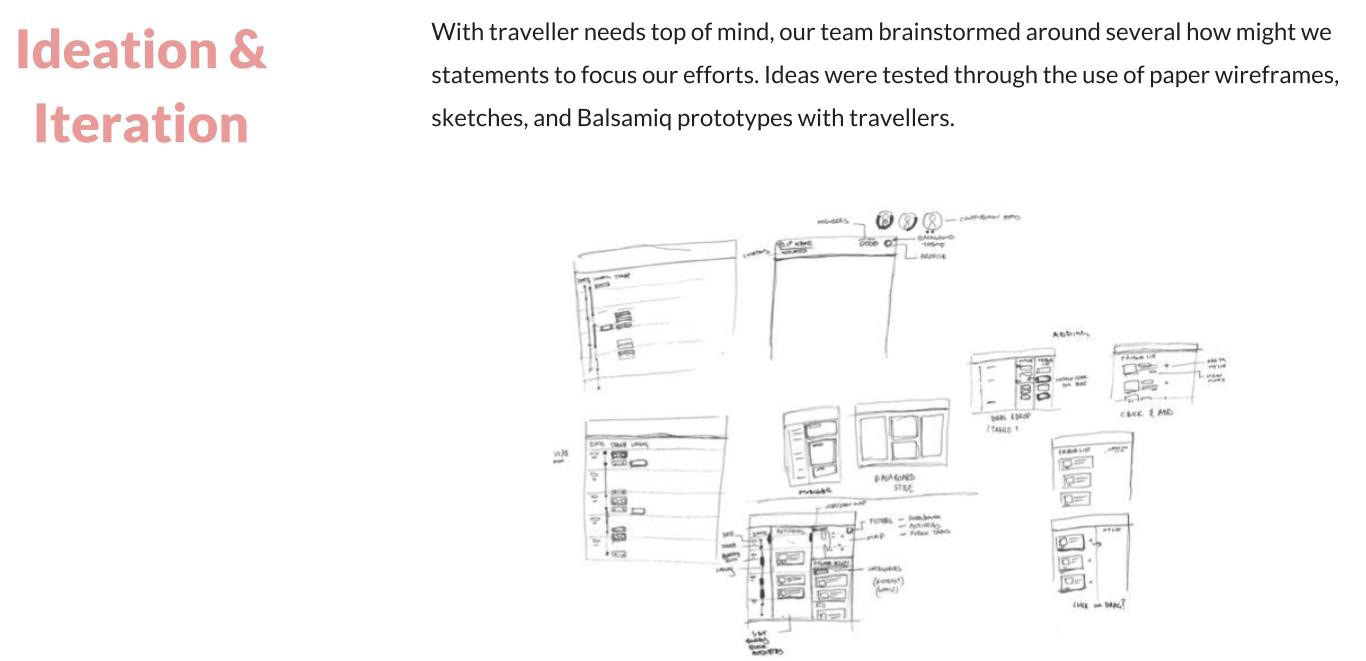 How might we centralize and organize group trip planning?
How might we inspire group trip members during planning?